The Soapbox is our monthly foray into the realm of Connection, Culture, and Change.
Connection.

People are meeting, playing, exploring, and spending more than ever in virtual spaces like Roblox and Fortnight. As social lives are now routinely played out across the metaverse, there's an almost limitless amount of opportunity for brands to connect with people…and serious money to be made.
Think decentralized crypto, high adoption rates from celebrities, sportspeople come eSport Owners. And now with the introduction of NFTs into the mix, the metaverse presents brands a unique space to be innovative and creative. How could brands not get involved?
---
Culture.

OnlyFans has just destroyed the trust of their users and the sex worker community…a community whose trust will take time to rebuild for damn good reasons. Will this U-turn be enough to satisfy these key groups?
And what about the financial services providers? Will this reversal signify a shift in how they address and potentially support an industry that has been historically ostracized and marginalized? We're watching closely to see if this backtracking only results in PR or a real change in mindset across the ecosystem.
---
Change.

Has the upsurge in mental health awareness created a society where everyone believes they have something to be concerned about?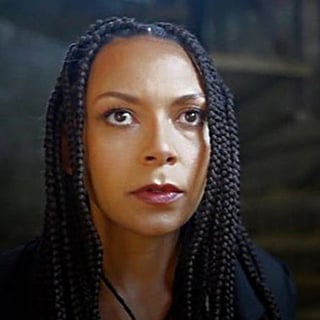 What light through yonder window breaks? The transformative grandeur of Mawa Theatre Company (the UK's first all-Black, all-female Shakespeare Company), that's who.
---
We're Hiring.
Then you just might be who we're looking for.
Challengers and Contrarians…we've saved you a seat! We are hiring at several different levels in New York, Chicago, and London as well as remote working opportunities. Know someone? Forward it on!
---
Last Month at The Sound.
Take a look at what we've been up to.